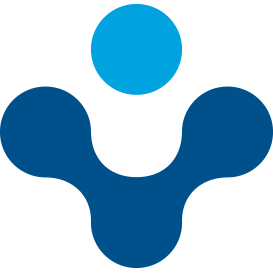 Communication Collective
The Communication Collective is a private community of Communications leaders who are eager to connect, share insights and resources, and discuss common challenges with peers. Our members come from different backgrounds and industries, including: Corporate Communications, Internal Communications, Public Relations, Public Affairs and Government Relations. This community is meant to provide you with the guidance, support and tools you need to thrive and grow in your role.
In-person exclusive dinners and happy hours
Weekly member-only online events
Premium access to the Voray platform and features, including a discussion feed, a job board, a private chat, and much more!
Member-only specialized cohorts
Best in class knowledge base